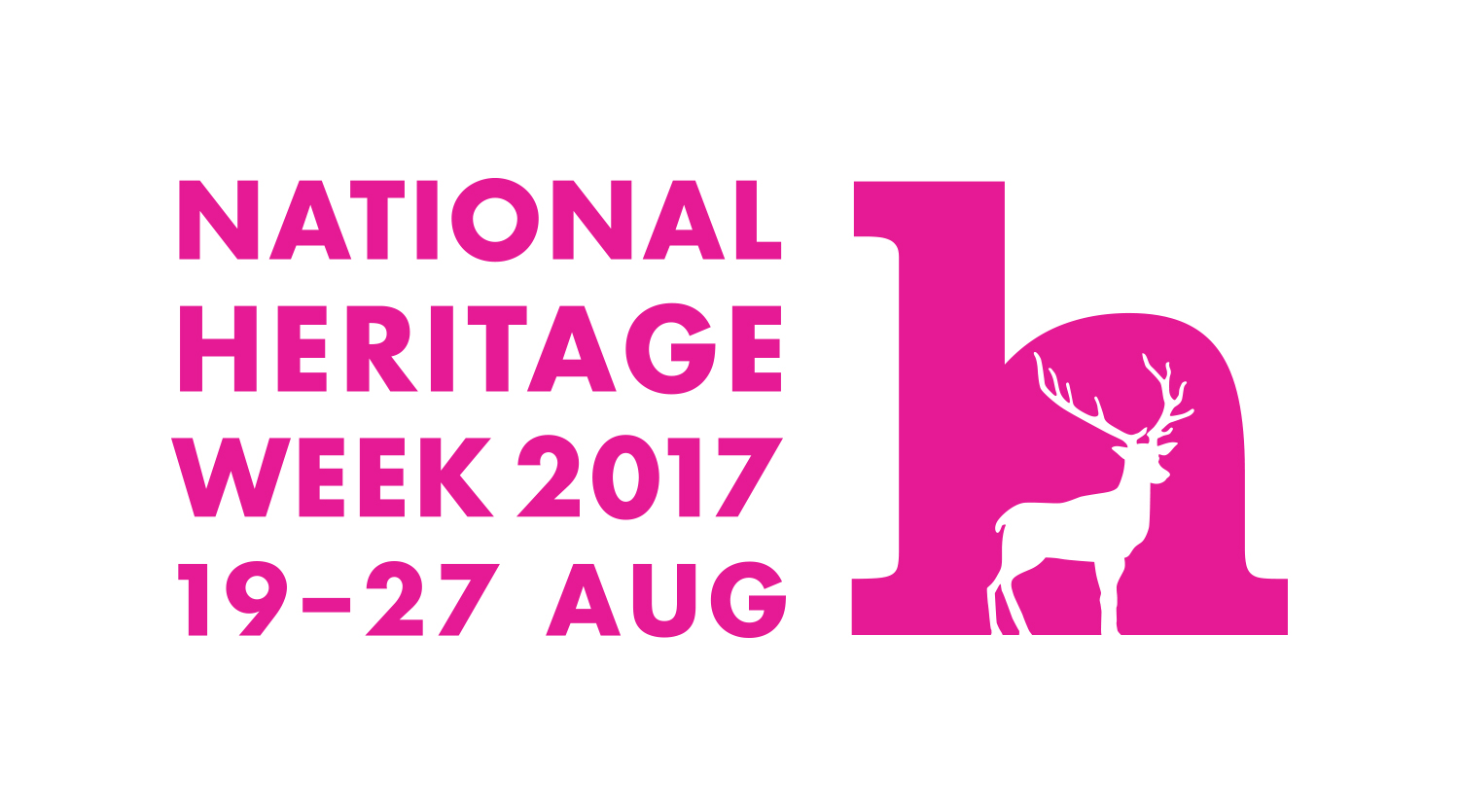 Turlough Walk 3pm Sunday 20th
Coole Turlough is globally important due to its size, naturalness and its overwintering birds, particularly Whooper swans. This magical landscape inspired the poem 'The Wild Swans at Coole' WB Yeats.
Nature Detectives 3pm Wednesday 23rd
Fun nature activities and exploration of the reserve in search of evidence of the many secretive animals that live here. Some indoor and outdoor activities. Children must be accompanied by an adult.
Butterfly Walk 2pm Friday 25th (Booking Necessary)
See and learn about Irish butterflies, get inspired to observe wildlife and nature around us, and get involved in Citizen Science.
This event is weather dependent.
Bat Night Walk 8.30pm Saturday 26th
For international bat night there is a bat walk at Coole Park. Come and discover more about these mysterious creatures with an NPWS ranger. Bring a torch and strong footwear.
This event is weather dependent.
Nature Trail 2pm Sunday 27th
This is an easy orienteering event and fun for the whole family. Call into the visitor centre to collect your scavenger map, then follow the trail to find interesting waypoints, unusual objects hidden in the forest, using your senses to discover birds, plants, and insects along the way.
All events are free, last approximately an hour & a half & start from the Visitor Centre.
No dogs except guide dogs.
Bookings & Further Information: 091 631804; coolepark@ahg.gov.ie