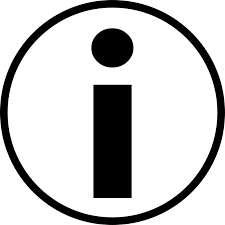 The Visitor Centre at Coole Park Nature Reserve remains closed to the public but the car-parks, toilets and walking trails are all open.
Coole Park Tearooms are open for Takeaway and outdoor dining, Wed to Sun 10 – 5.
Please continue to respect social distancing and personal hygiene measures during your visit.