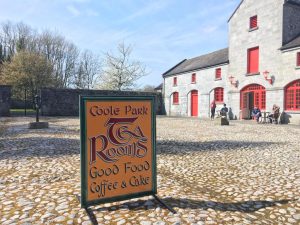 Local, seasonal cooking. A small selection of vegetarian, fish and meat dishes. Freshly brewed coffee and home baking.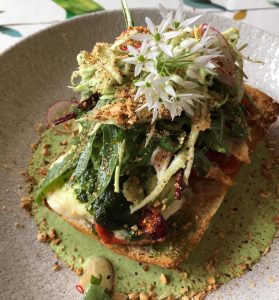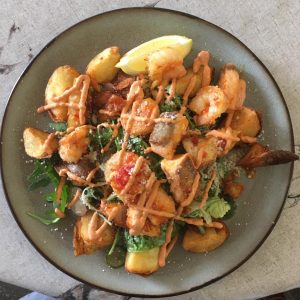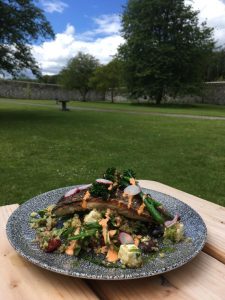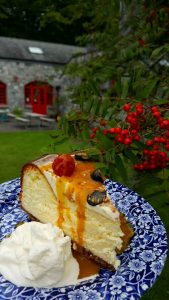 ---
Coole Park Tearooms are located next to the visitor centre beside the main car park, which includes one of the original stables (see Buildings and Remains in the History section for more information).
Current Opening Times: 
Open Daily 10am – 5pm 
See Coole Park Tearooms' Facebook page for updates.
Contact Details: Phone: 091 631 669 Email: cooleparktearooms@gmail.com Facebook: https://www.facebook.com/CooleParkTearooms/